hii beautiful people:))
How's it going? It hasn't been that long since my last post but . . . surprise! A Photo Log! I know I said that I probably wouldn't be doing Photo Log's during the school year but, this is better than nothing, right?! And I found myself taking pictures anyway, so I thought why not upload them to my blog:)
This week's pictures are just random ones I've taken throughout this week and last week… me and my mom went to the mall to go shopping for my birthday, and I took some pretty city photos, too.
enjoy!:)
---
To start this amazing Photo Log off, we have a picture of my slippers featuring Reese's Pieces chocolate :')
Now when do I NOT put in pictures of the sky?! There's no way I could let the sky look like this without taking a picture<3
Trees 🤝 clouds
woke up a little too early on a Sunday morning, but it was all rewarded with this patch of sunlight:)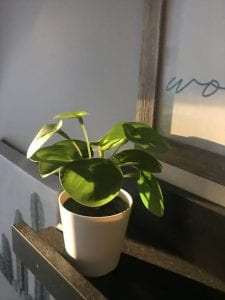 sun on plants is the best energy ever
perfect way to wake up<3
ok fine i'll stop now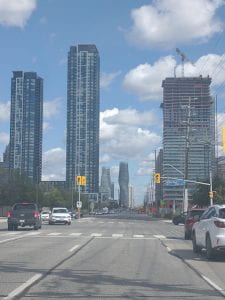 the day before my birthday me and my mom went out to the mall to get most of my birthday presents:) it was really fun and the city was beautiful that day!
mall selfie??
✌️
my current fave stuffie (sorry llama-jj), is this pig. You can't tell me it's not cute!? (i named it cherry btw)
ice capp on the way home~
I ordered some blue light glasses for myself from Amazon, and this is what they look like. I ordered them because I get headaches easily from being on screens (especially computers, idk why) because of the long hours, just staring into the screen. I read and watched videos of how they block the 'blue light' from the screen and prevent the headaches and help you sleep better!
---
And that's it for this Photo Log! I had a very great birthday and had lot's of fun:) Hopefully you guys enjoyed this little ~unexpected~ Photo Log as much as I did taking the pictures!
take care:)
– Julia